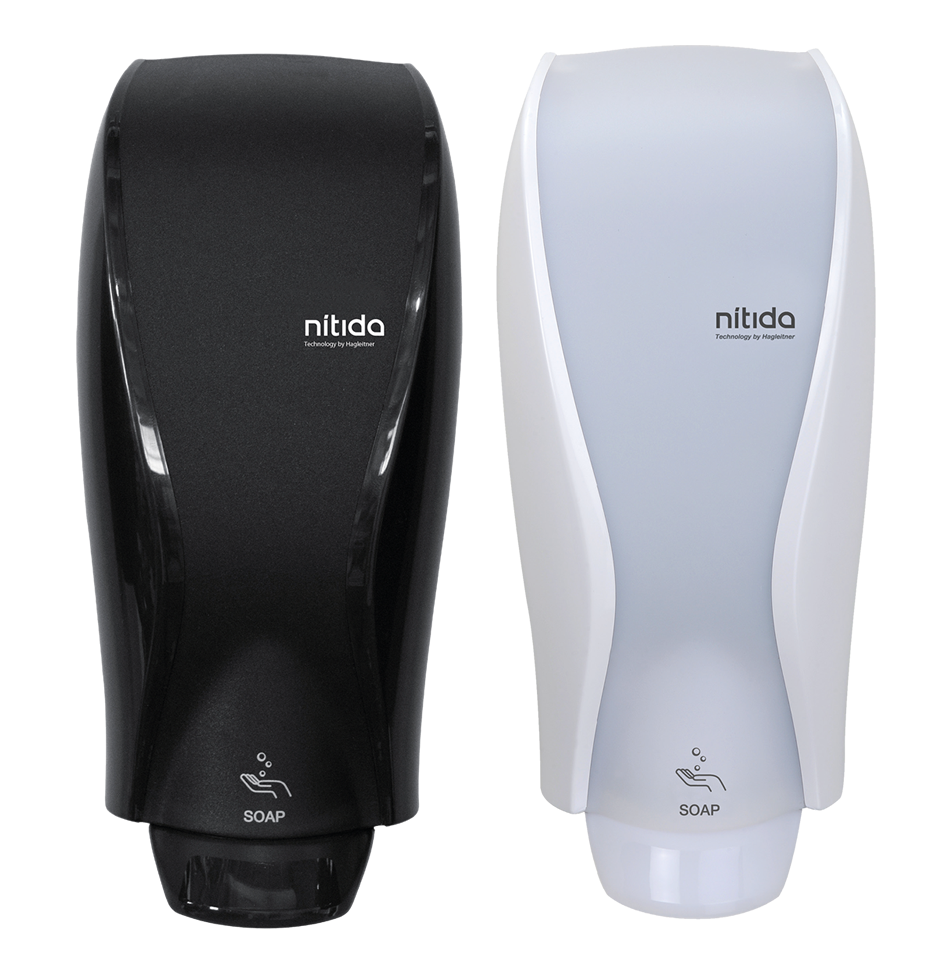 Xibu
A foaming soap dispenser with a pressure mechanism for fingers or elbows, three dosage adjustment levels, and Ecolabel and/or disinfectant products.
The sight level indicator window to monitor the soap level in the integrated reserve tank prevents product waste by allowing the refill to be completely used up before a new one is installed.
Advantages

Fill level
Sight level indicator window for the reserve tank. When the level drops below this point, it means that the refill is empty and should be replaced as soon as possible.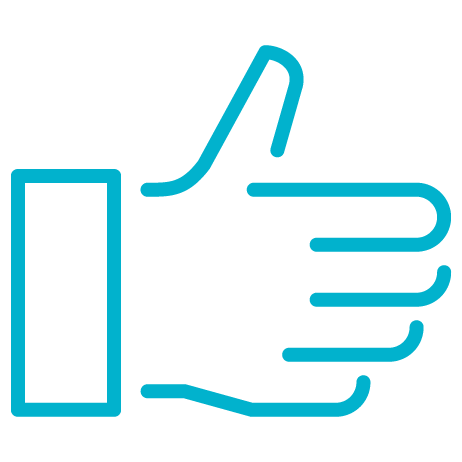 2,000 doses
The three easily adjustable dosage levels make it possible to reach up to 2,000 doses per refill bag.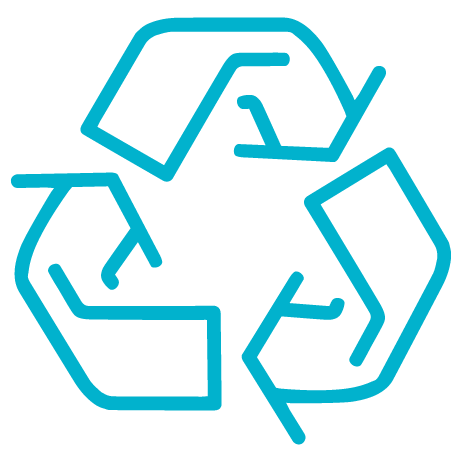 95% less waste
The patented refill bag is 60% lighter than standard soap refills. As the soap is consumed, the bag shrinks to approximately 10% of its original size. This means that a standard waste container has space for more than one million refill bags, resulting in up to 95% less waste than with similar products.

Never empty
The reserve tank guarantees continued service until a new refill is installed.

Easy-to-replace refill
The product's error-free and leak-free connection makes it easy to replace the dispenser refills.